---
Great Fiction & Nonfiction Books
Age Level: 3-6 years old

Print List
Age Level: 6-9 years old

Print List
Age Level: 9-12 years old

Print List
Flying Machines
By: Nick Arnold
Age Level: 9-12 years old
Do you know how flight forces such as gravity, drag, thrust, and lift work? Kids who are raring...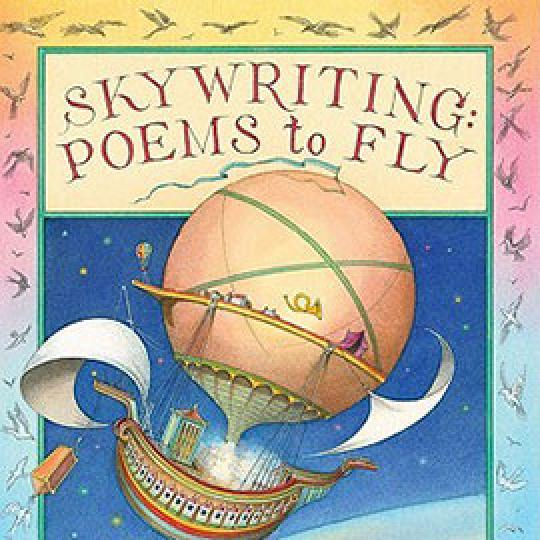 Skywriting: Poems to Fly
By: J. Patrick Lewis
Age Level: 9-12 years old
Poetry
In this picture-book anthology of 13 poems, celebrate the dramatic adventure of flight, from the...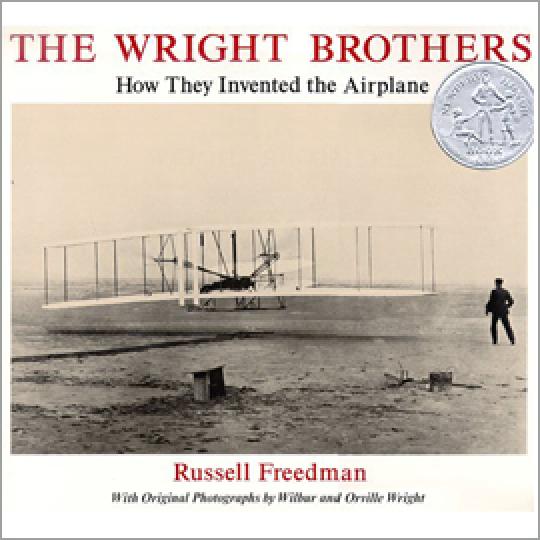 The Wright Brothers: How They Invented the Airplane
By: Russell Freedman
Age Level: 9-12 years old
Using excerpts from Wilbur's and Orville's journals and letters, young readers will find a...