While I'm making use of the Bird Buddies toolkit this summer, I can't help but be focused on creatures with wings. Out in the backyard to watch birds, the kids and I are also tuning into winged insects (those cicadas were hard to miss), enjoying buzzing bees and butterflies while trying to avoid hundreds of mosquitoes. 
But the mosquitoes attract other winged visitors that we usually don't get to observe — bats! I'm so excited that Emma Reynolds is here to steer us all toward taking a Bat Walk and learning more about these fascinating and helpful animals!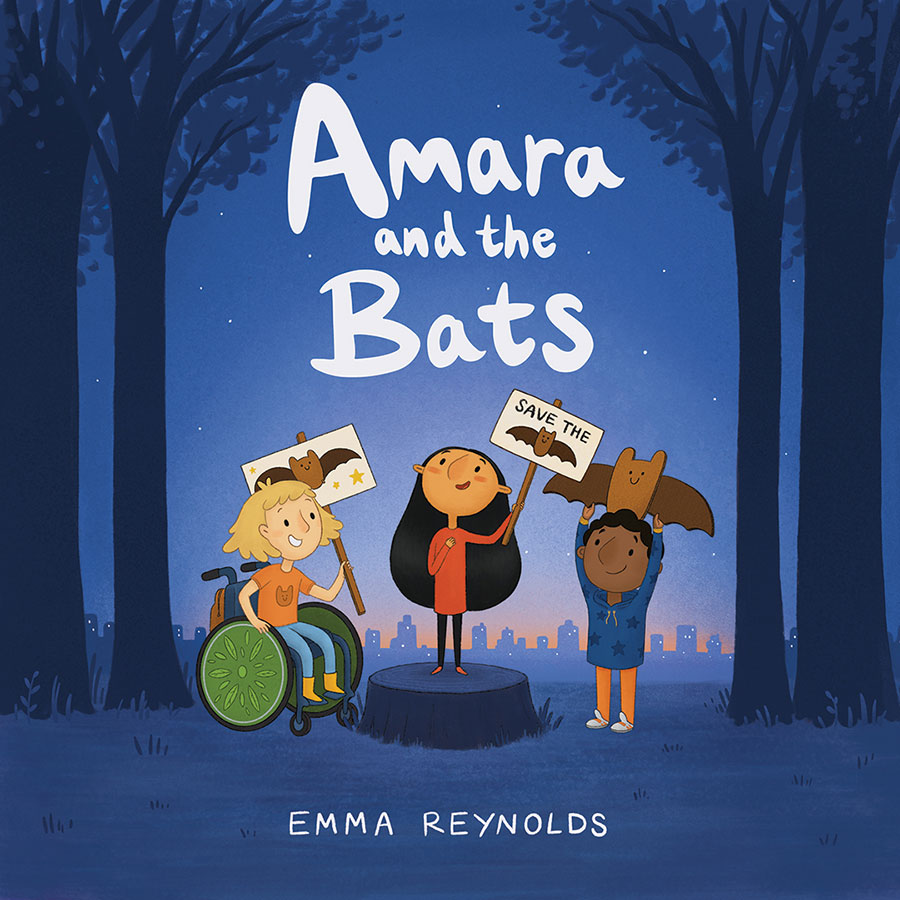 Emma's debut author-illustrator picture book Amara and the Bats is about a young girl and her mission to save the bats and is filled with fabulous facts about bats. Emma also recently illustrated Rescuing Mrs. Birdley and is behind the global #KidLit4Climate campaign, which thousands of children's illustrators and authors from all over the world create art to stand in solidarity with the young people raising their voices for urgent climate action.
---
July 20, 2021
Be a Bat Club Member by Emma Reynolds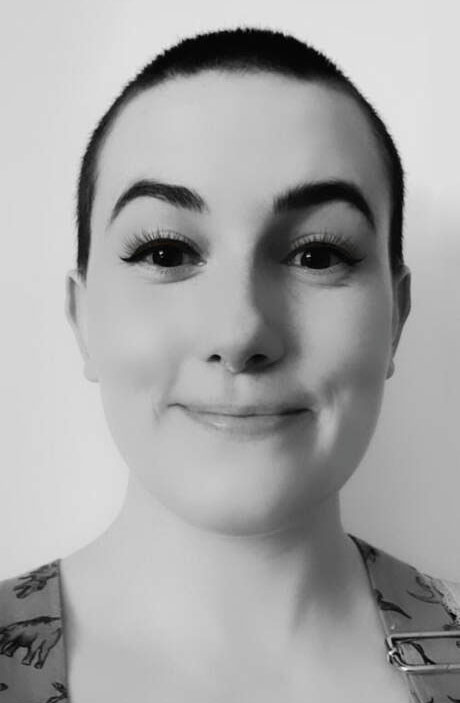 Hi! My name's Emma Reynolds and I'm the author and illustrator of Amara and the Bats, a picture book all about a little girl who loves bats and is sad when she moves to a new town and finds out that the bats no longer live there due to loss of habitat.
She is inspired by real life youth climate activists to take action and rallies her friends to save the bats!
It's a book all about bat conservation and rewilding, showing how amazing bats are, and giving hope for the next generation struggling with climate anxiety.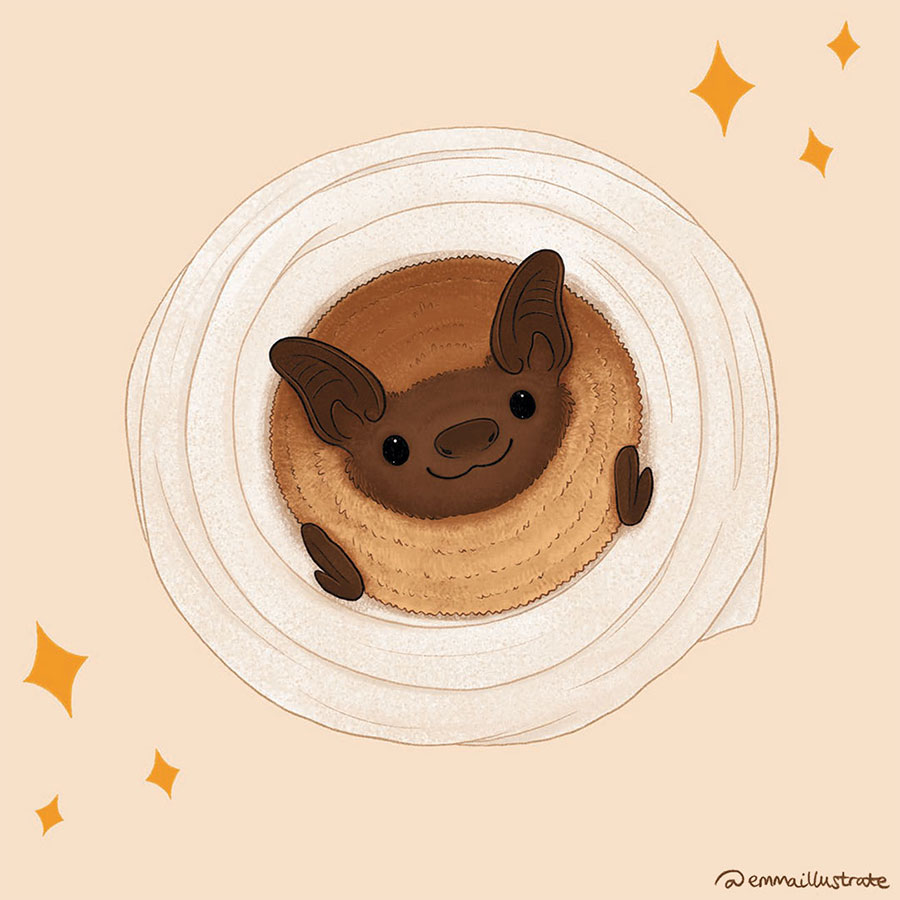 I wanted to make this book because I've loved bats since I was a kid, and there are not very many books about them!
They are often blamed for things that aren't their fault (more info on that here and here) but in reality they are fascinating creatures that help humans immensely by being the world's natural bug repellent and saving farmers billions of dollars a year in pesticides, and in pollinating 70% of the tropical fruit humans eat.
Plus, they're really, really cute! Just look at that face!!