---
Great Fiction & Nonfiction Books
Age Level: 3-6 years old

Print List
Age Level: 6-9 years old

Print List
Age Level: 9-12 years old

Print List
Encantado: Pink Dolphin of the Amazon
By: Sy Montgomery
Age Level: 9-12 years old
The author joins several field scientists to find the mysterious encantado, the pink dolphins of...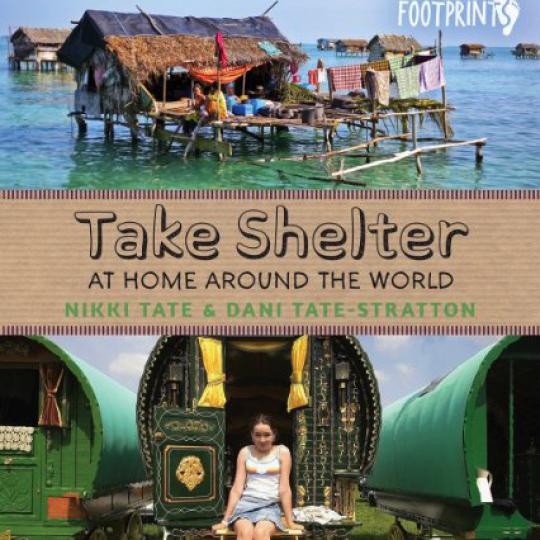 Take Shelter: At Home Around the World
By: Nikki Tate
Age Level: 9-12 years old
A roof, a door, some windows, a floor. All houses have them, but not all houses are alike. Some...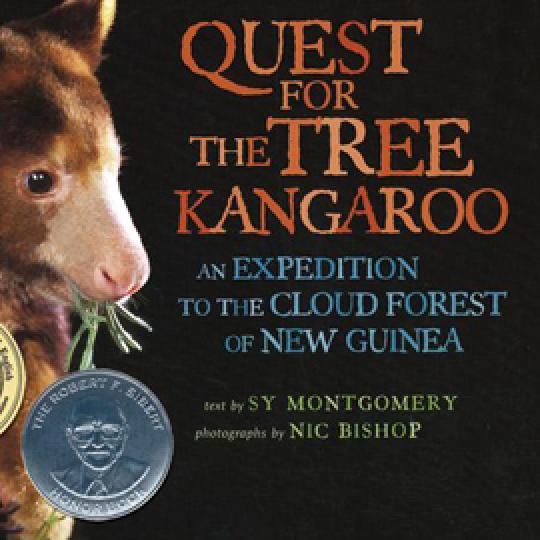 The Quest for the Tree Kangaroo: An Expedition to the Cloud Forest of New Guinea
By: Sy Montgomery
Age Level: 9-12 years old
The author and photographer Nic Bishop join biologist Lisa Dabek and other scientists and...