Washington DC for Kids: Places to Go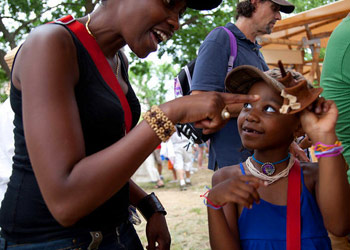 Copyright 2011 by Ellie Van Houtte
DC is a great place for kids. So get out and explore the city and its museums, zoos, parks, festivals, and more. There are lots of opportunities for hands-on learning, and most stuff is free.
Don't forget to make the
D.C. Public Library
a regular stop on your activities schedule!
Bookstores and Libraries
Farms and Markets
Historic Sites and Government Buildings
Monuments and Memorials
Museums and Galleries
Parks, Nature Centers, and Gardens
Zoos and Aquariums