---
Great Fiction & Nonfiction Books
Age Level: 3-6 years old

Print List
Age Level: 6-9 years old

Print List
Age Level: 9-12 years old

Print List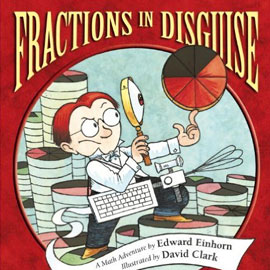 Fractions in Disguise
By: Edward Einhorn
Age Level: 9-12 years old
Fraction-loving Mr. Factor goes on an exciting adventure to gain a prized possession.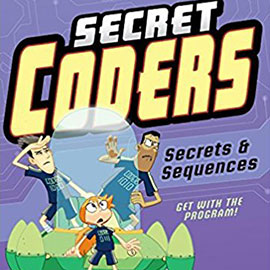 Secret Coders: Secrets & Sequences
By: Gene Luen Yang
Age Level: 9-12 years old
Can the three friends — Eni, Hopper, and Josh — foil the dastardly principal to save the day?...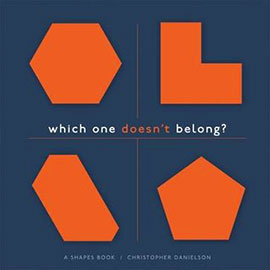 Which One Doesn't Belong? A Shapes Book
By: Christopher Danielson
Age Level: 9-12 years old
Every colorful page contains a thoughtfully designed set of four shapes. Each of the shapes can...