Eduardo Herrera-Diaz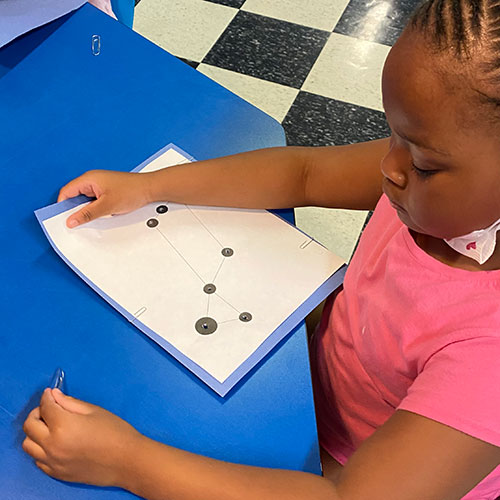 This guest blog post was contributed by Eduardo Herrera-Diaz, Program Coordinator of the Early Start program of Jubilee Youth Services in Washington, DC.
Jubilee Youth Services is part of Jubilee Housing, a faith-based nonprofit organization founded in 1973 that provides affordable housing and supportive services to some 800 economically disadvantaged residents of the Adams Morgan neighborhood.
---
September 17, 2021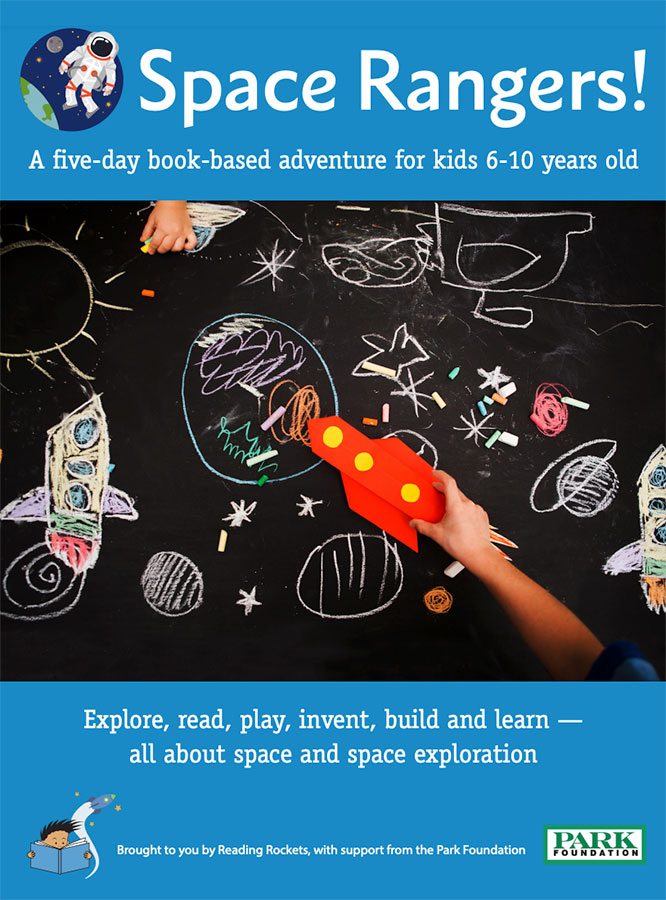 This summer's program, while short, was a lot of fun! Students participated in a modified summer camp, three days a week, for five weeks at Jubilee's Early Start program.
Each week centered on a different "theme of exploration" such as space, oceans, nature, and city. Students interacted with staff and each other through a variety of STEM activities. Weekly field trips also added to the fun and excitement of exploring outside of the center's normal routines.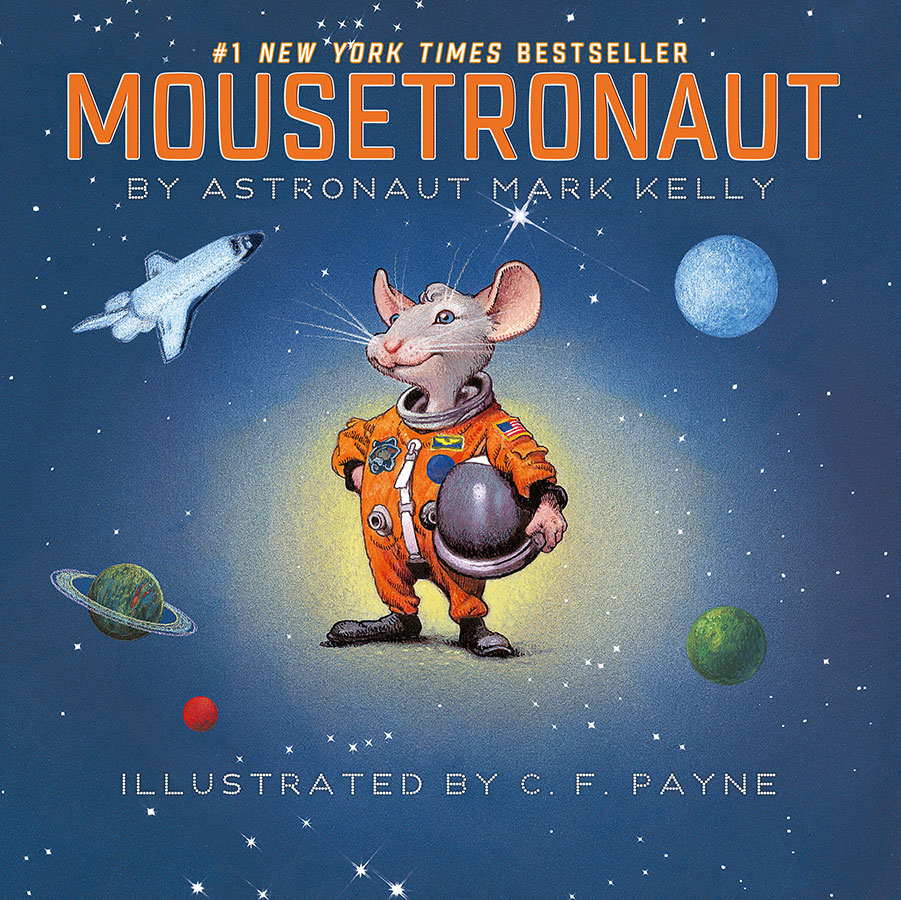 For space exploration, the lessons used are from Start with a Book's Space Rangers toolkit.
For example, children read a book called Mousetronaut, by Mark Kelly, learning that even if you are small, you can do great things.
Using Oreo cookies, a classroom favorite, kids created different moon faces (and got to eat a treat!).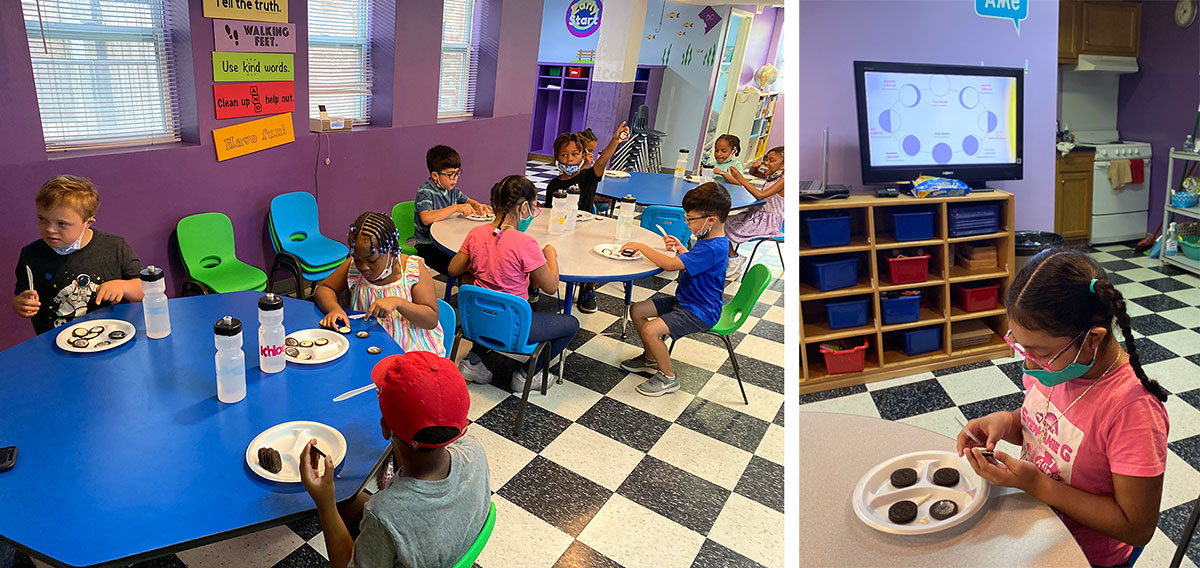 In a dark room, students used their creativity to make constellations with flashlights and paper. Jubilee students really enjoyed exploring space!
To reinforce the theme of space exploration, we visited the Air and Space Museum in Chantilly, VA. The kids got to see the space shuttle Discovery up close, which was exciting. For some of the children, it was the first museum they had ever visited.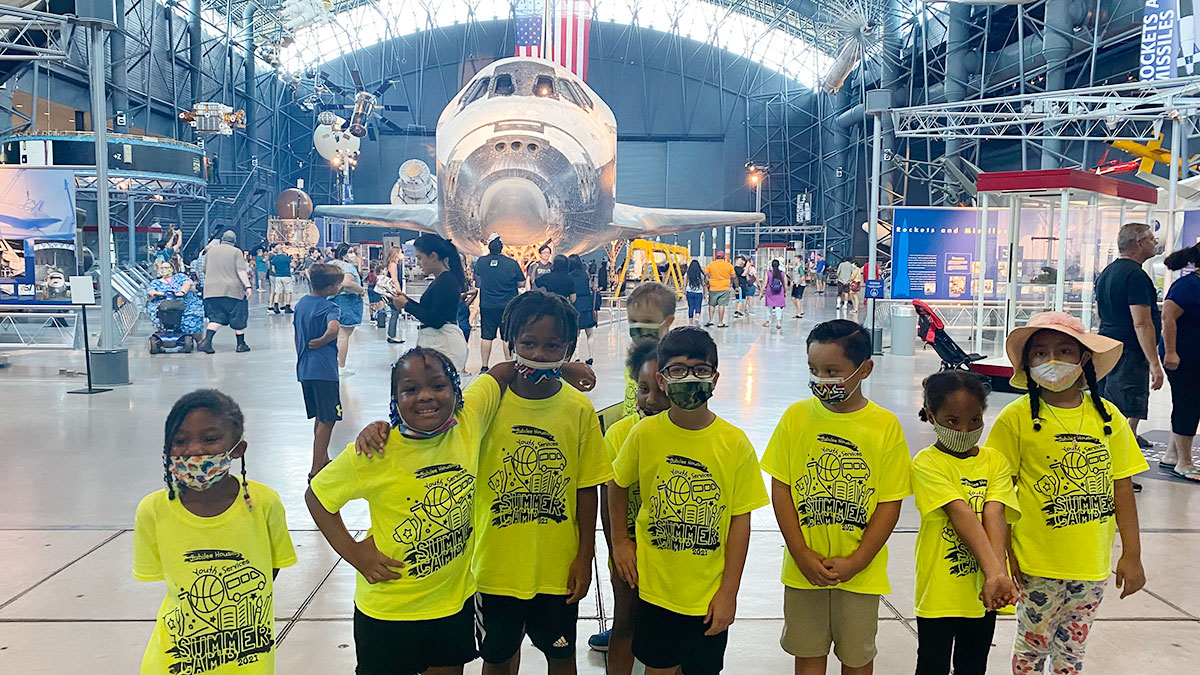 By the end of the summer, Jubilee Early Start students were well on their way to becoming future astronauts!