Laura Powell, Jubilee Housing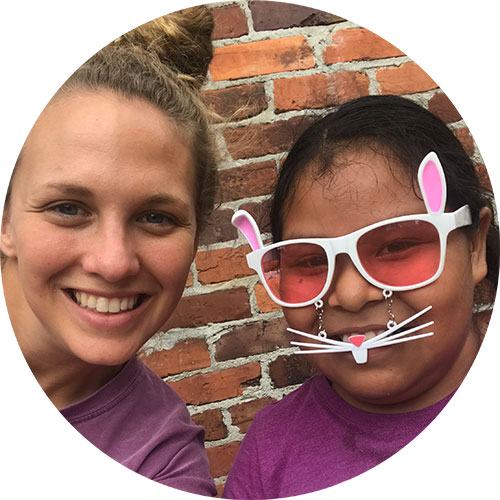 This guest blog post was contributed by Laura Powell, Early Start Program Associate at Jubilee Youth Services in Washington, DC.

Jubilee Youth Services is part of Jubilee Housing, a faith-based nonprofit organization founded in 1973 that provides affordable housing and supportive services to some 800 economically vulnerable residents of the Adams Morgan neighborhood.
---
September 2, 2020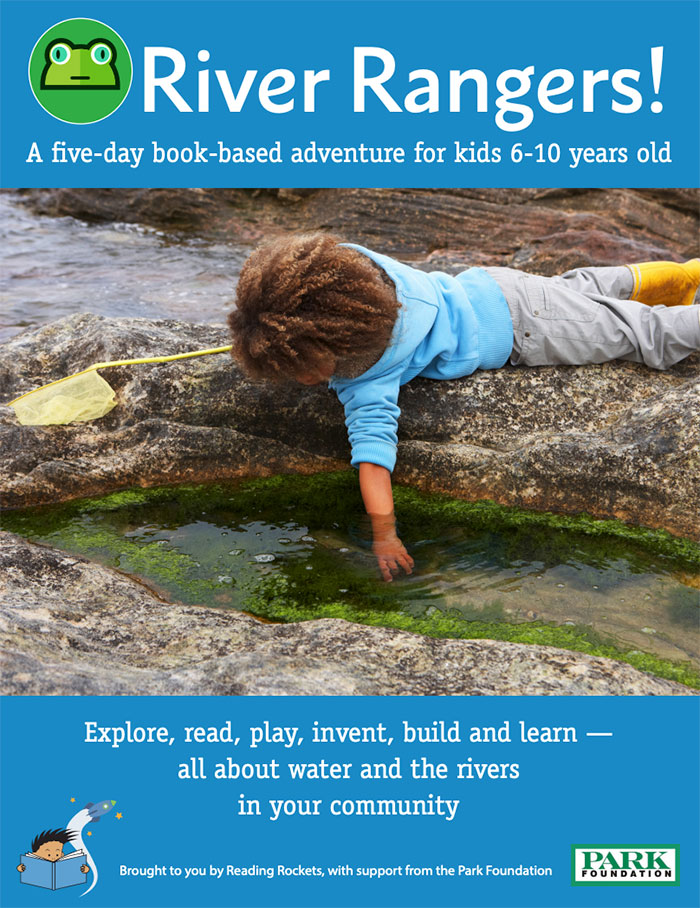 The summer of 2020 has been like no other. At Jubilee's Early Start program, our students participated in a virtual summer camp. We used Start with a Book's River Rangers curriculum to actively engage our students and to help them explore nature even in the confinement of their home. This summer, our students have learned about the water cycle, how rivers are formed, and river habitats.
One of our students' favorite lessons was how rivers are formed. Since we were using video calls, one of our teachers went to a stream behind his house.
He showed the students the shape of the stream and used visuals to teach about surface tension, watershed, streams, and tributaries. They realized that rivers are not straight and began to ask questions.
To understand erosion, we looked at river diagrams and watched videos of rivers forming over hundreds of years — and then students got to draw their own curvy rivers.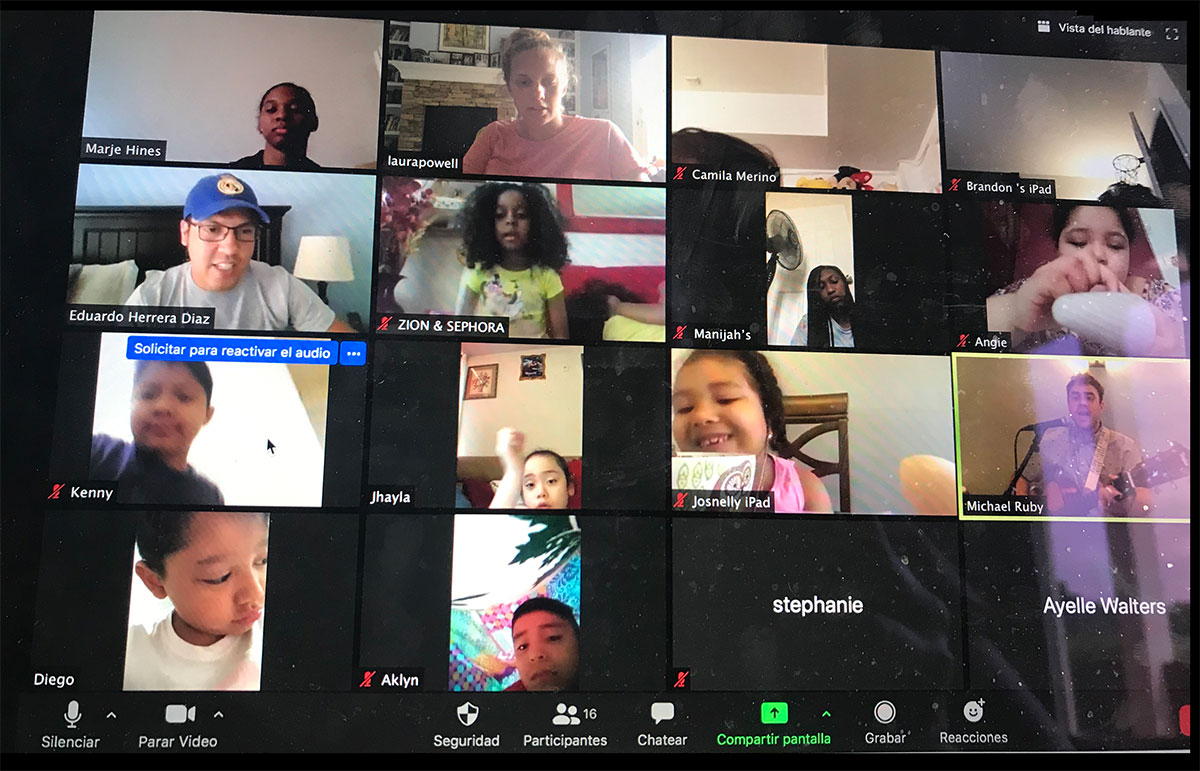 Another activity that students enjoyed was about river habitats. Our students love animals, so it was easy to get them interested in the topic. Our classroom has a pet turtle. One week, we showed the pet turtle to the students on the video call and we observed what the turtle ate and what kind of water it lives in. Since we were on video call, we had to adapt the lesson. We did an art activity, allowing the students to make their own turtle out of paper plates and paper.
The students loved the conversation about animal homes and the food chain. We are so thankful for the curriculum that River Rangers has provided us this summer. It helps our students care about the nature around them. We hope to continue engaging our students with River Rangers!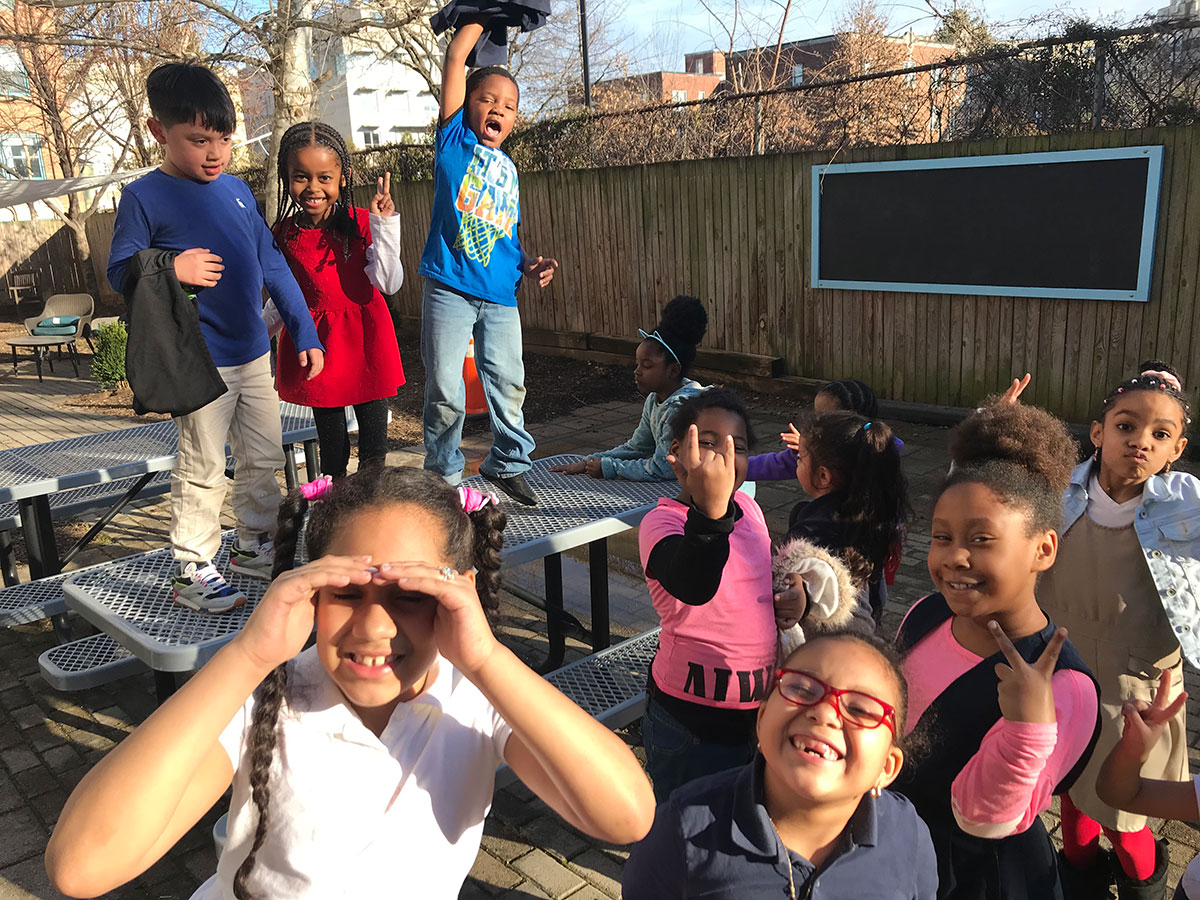 Note: This photo was taken pre-COVID, before Jubilee switched their Early Start program to an all-virtual format. We all hope to be together again soon!